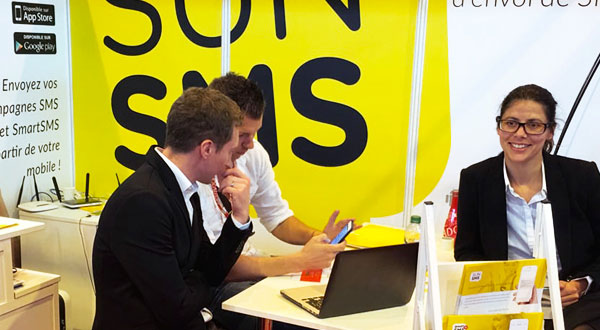 Since 2011, SUNSMS is a leader in the mobile digital marketing in the French Caribbean. Reliable, simple and efficient, SUNSMS is a service provided by OPTIMA72, a French telecom operator (siren 752999235) approved by the ARCEP (arcep code: OPT72).
Sunsms.fr is compliant with French mobile marketing standards and laws.
We guarantee a total confidentiality of your databases, contact numbers.
Our company is registered with the CNIL under number 1607810. We offer a premium service, clear statistics, online and phone support 7/7 - 24/24.